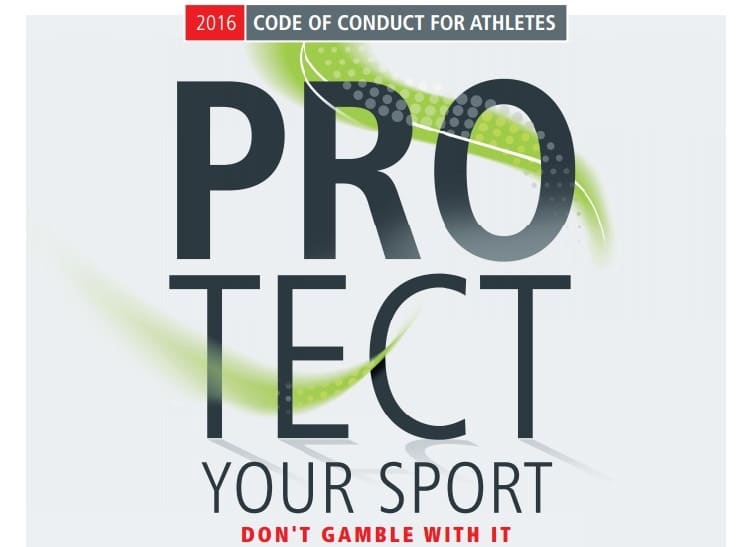 PROtect Integrity Campaign
The "2016 PROtect Integrity" Erasmus+ project will provide face-to-face education to close to 15,000 European elite level and youth athletes in 11 countries (Denmark, Greece, France, Iceland, Italy, Ireland, France, Norway, Slovenia, Spain, United Kingdom) and at least 10 different sports (basketball, cricket, cycling, football, Gaelic sports, handball, ice hockey, indoor football, rugby, water polo, individual sports).

The project has started in January 2016 and will last for two years. With a total budget of over €612.000 and is co-financed by the European Commission, the EGBA, RGA and ESSA.
All 22 participating player associations have taken part in a Train the Trainer conference co-organised with Interpol in Lyon (France). Smaller meetings have also been held to tackle specific issues and follow up on the implementation of the project. The education has been supported by athlete-friendly key messages on posters, social media and an upgraded version of the internet site.
Please follow and like us: