Defending and promoting the rights and interests of elite athletes in Europe.
EU Athletes (officially called European Elite Athletes Association) was founded in 2008 in order to defend and promote athletes' rights and interests.
EU Athletes is the leading multi-sport federation of athlete and player associations (sports trade unions) with 28 members in 14 European countries. More than 25,000 elite athletes are represented through the membership. Find out more about our members here.
EU Athletes is also integrated into the wider labour movement as a member the World Players Association, the professional sports sector of UNI Global Union.
EU Athletes Organization – Board Members and Staff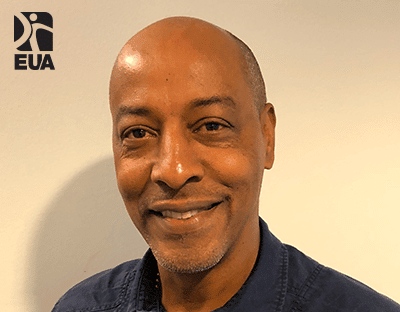 Brendon BATSON
President of EU Athletes (PPF)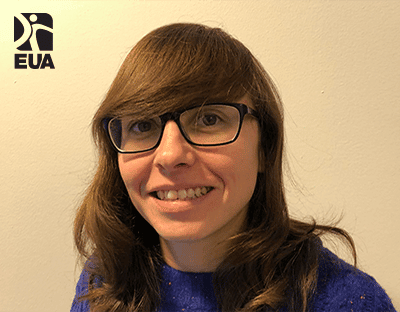 Natalia ORIVE SIVITER
Vice-President of EU Athletes (AJFSF)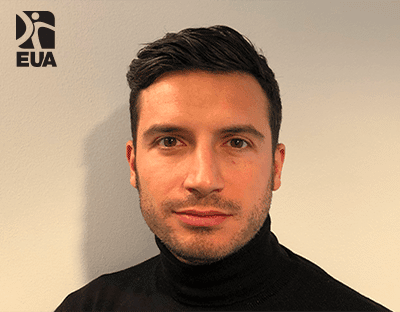 Alessandro MARZOLI
Executive Board Member (GIBA)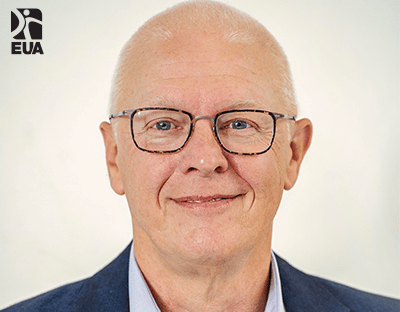 Marc LEROY
Executive Board Member (UA)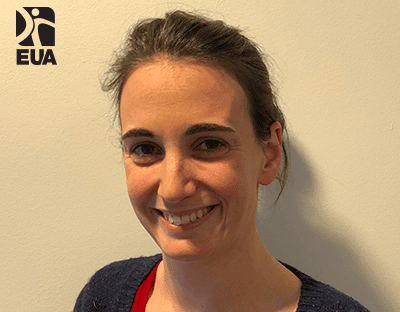 Camille DELZANT
Executive Board Member (UNFP)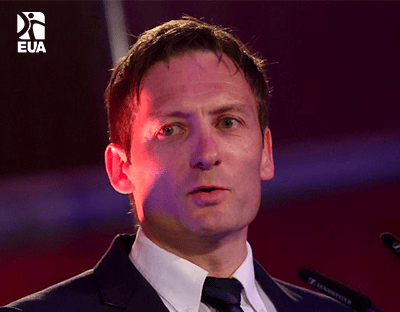 Joachim WALLTIN
Executive Board Member (FIFPRO)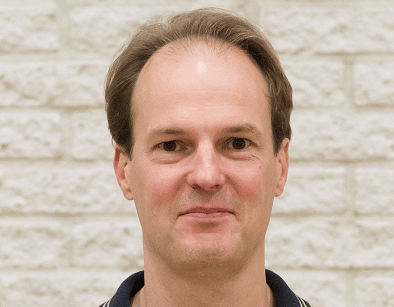 Sander VAN DER HOLST
Executive Board Member (NL Sporter)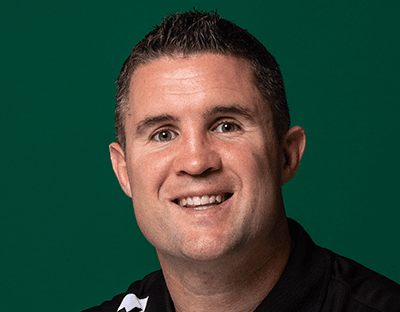 Simon KEOGH
Executive Board Member (RPI)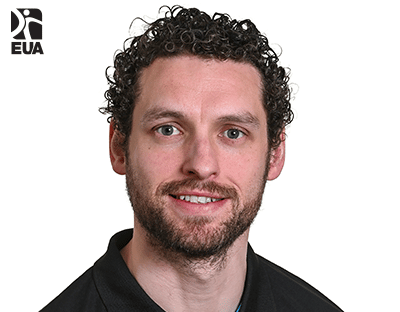 Tom PARSONS
Executive Board Member (GPA)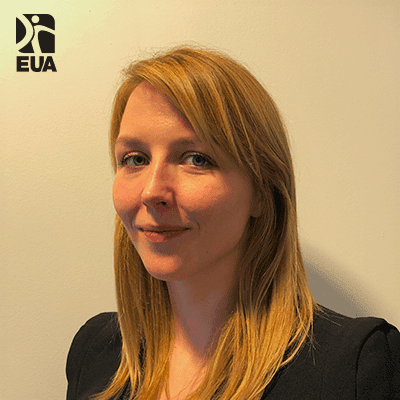 Paulina TOMCZYK
General Secretary