EU Athletes – dedicated to protecting and promoting
the interests of elite athletes.
EU Athletes (officially called European Elite Athletes Association) was founded in 2008 and has since taken a steep journey as an advocate for the athletes' voice on various issues such as anti doping, match fixing and education on the risks of sports betting, dual careers or good governance.
EU Athletes is the leading European multi-sport federation of player associations (sports trade unions) with 35 members in 17 different European countries in a wide range of different sports. More than 25,000 elite athletes are represented through the membership. 
EU Athletes is a recognize stakeholder in the sport sector at the European Union. Since 2012, we have been represented on a number of EU Expert Groups including: Good Governance, Human Resources Development in Sport, Match-Fixing, Economic Dimension of Sport and Anti-Doping. From 2018, EU Athletes continues to be an observer in the EU Expert Groups Integrity. EU Athletes is also a Member of the EPAS Consultative Committee of Enlarged Partial Agreement on Sport (EPAS) of the Council of Europe.
EU Athletes is an experienced coordinator of European projects having already run a number of successful and well-regarded projects funded by the European Commission. Since 2010, we have helped to educate more than 50,000 elite and professional athletes about the dangers of match fixing and sports betting issues. We therefore have a proven track record of both developing and delivering effective education projects to professional players.
EU Athletes is also integrated into the wider labour movement as a member the World Players Association, the professional sports sector of UNI Global Union.
Find out more about our members here.
EU Athletes Organization – Board Members and Staff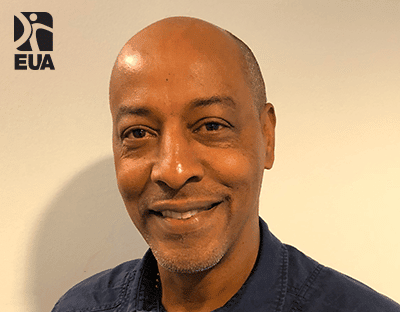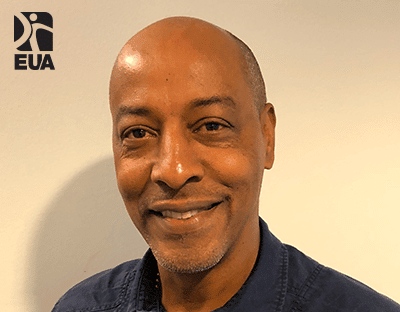 Brendon Batson
President of EU Athletes (PPF)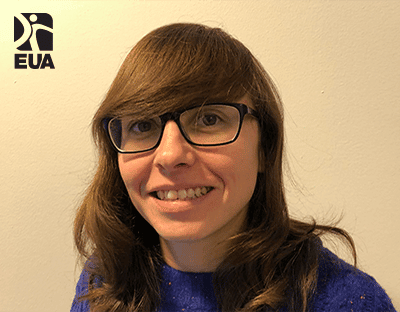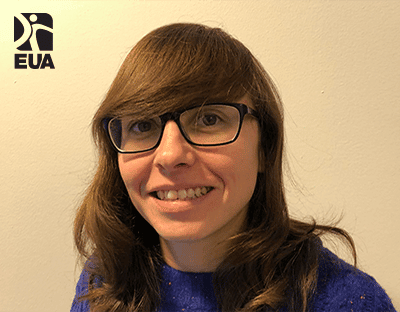 Natalia Orive Siviter
Vice-President of EU Athletes (AJFSF)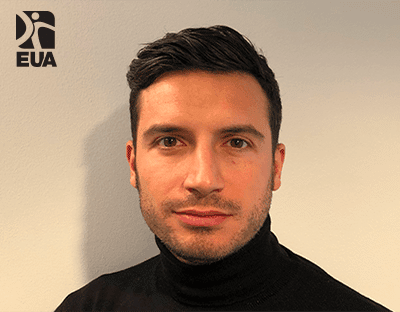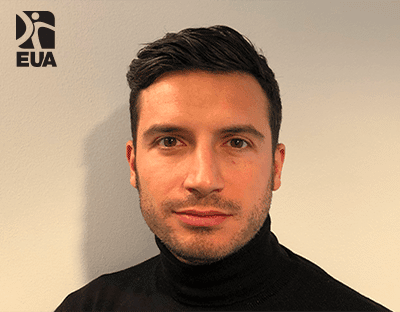 Alessandro Marzoli
Executive Board Member (GIBA)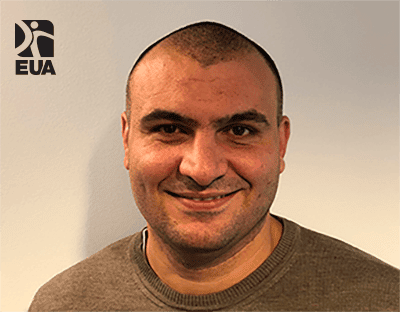 Omar Hassanein
Executive Board Member (IRPA)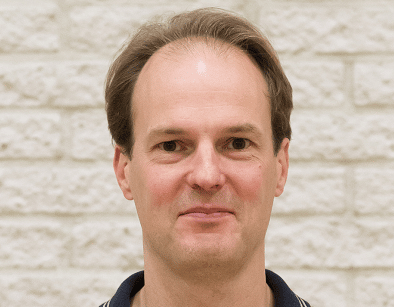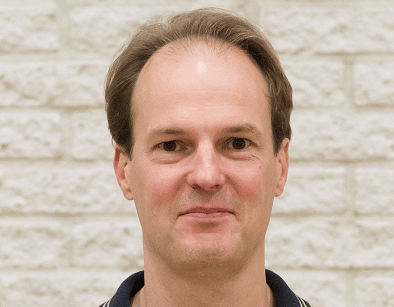 Sander van der Holst
Executive Board Member (NL Sporter)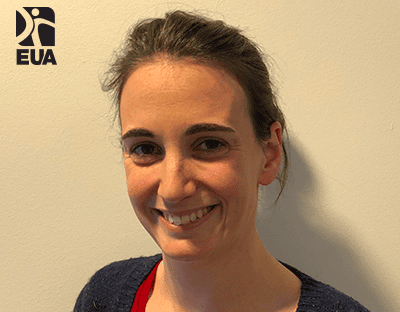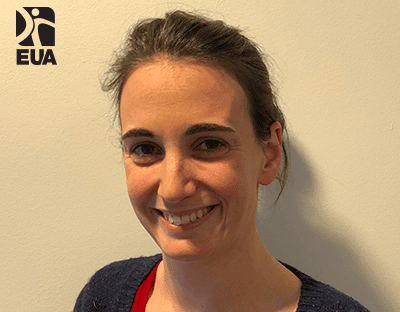 Camille Delzant
Executive Board Member (UNFP)
J-F Reymond
Executive Board Member (PROVALE)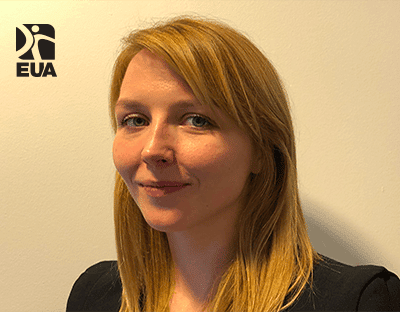 Paulina Tomczyk
General Secretary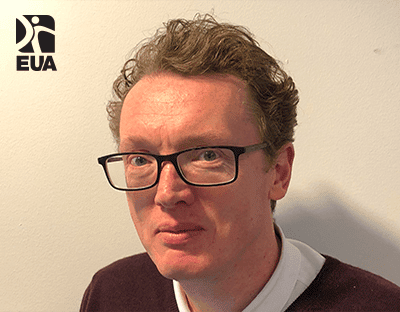 Simon Taylor
Director of Policy