PROLead project was aimed primarily at improving dual career opportunities for professional athletes through the provision of tailored leadership training for current and retired athletes. The project was coordinated by European Elite Athletes Association (EU Athletes), with German Sport University Cologne and 8 athlete and player associations (GPA, RPI, PPF, FNASS, UBE, TCA, AJFS, AJJV) from different countries and sports as partners.
The project had three main phases, each building up on the results of the previous phase:  
Desktop research and literature review of leadership education for athletes, including recommendations for Leadership courses. 

Design and delivery of a European Leadership Course to

staff and volunteers from European athlete and player associations to empower to set up a national leadership programme for their athletes. 

Design and delivery of National

Leadership Courses to current and former professional athletes

.  
By improving the leadership skills of athlete and player associations' staff, the project helped to enhance their skills levels thereby improving the ability to lead the members as well as the quality of services athlete and player associations offer to support athletes. 
By encouraging athletes to participate in informal tailored education and training, PROlead project assisted them with their career transition both directly and by encouraging athletes to re-engage with education and expand their horizons from solely focussing on their sport.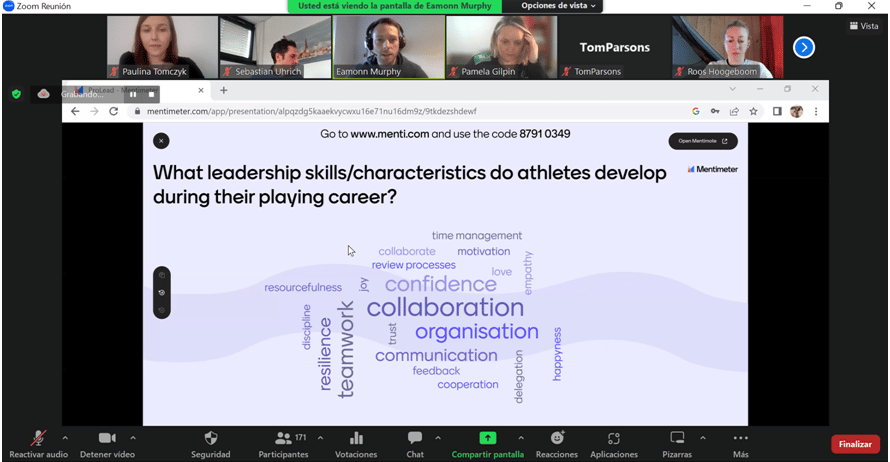 Over 36 months, four intellectual outputs were published and widely disseminated: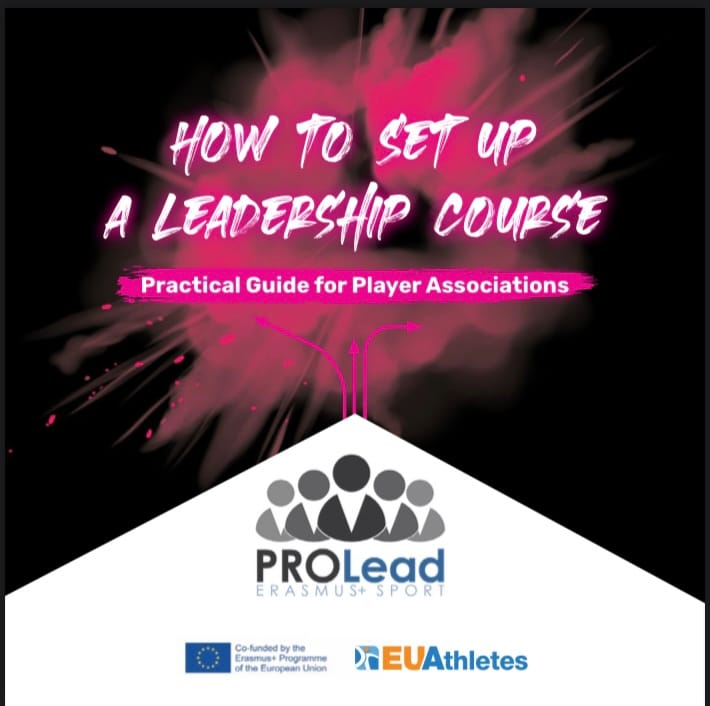 PROLead project, co-funded by the Erasmus+ programme, started in January 2020 and finished in December 2022.