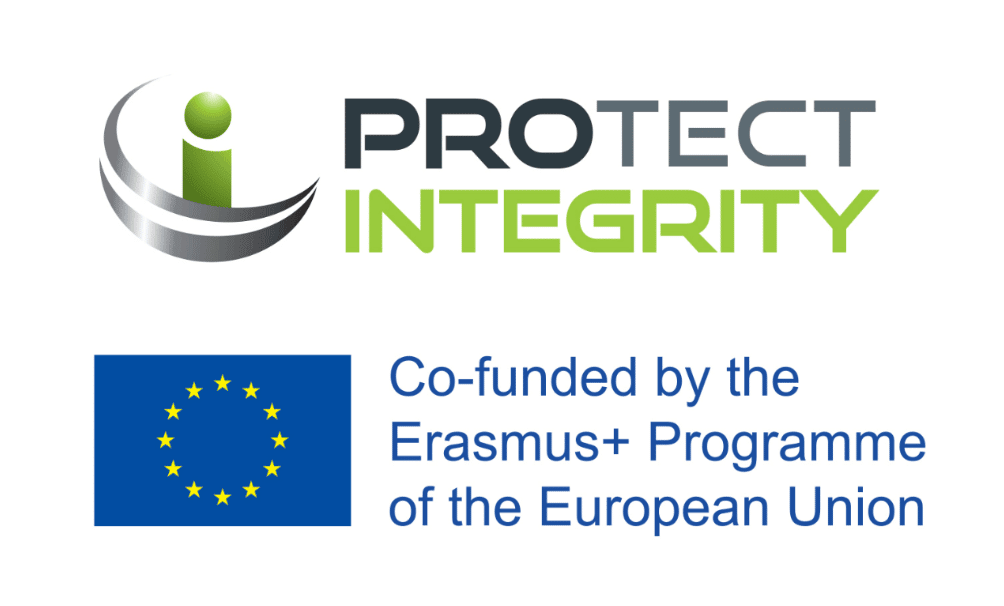 With our Erasmus+ project "2016 PROtect Integrity" concluding at the end of the year, we have organized the Dissemination Conference in Barcelona on 25-27th of September. The goal of this event was to share the first results of the project, share best practices and partners' experiences through the project and to further discuss issues related to match-fixing and the player unions' role in protecting the integrity of sport.
The Conference has gathered around 50 participants representing national player unions (from and outside project consortium) and other organizations such as  FIFPro, IRPA, PPF, World Players, Europol, ESSA, RGA and National Platforms from France and Denmark. The delegates had an opportunity to get an update on completed and ongoing project activities of the project, particularly the academic research led by prof. David Forrest, as well as best practices presented by partner player associations. With the ambition to go further in order to tackle match-fixing, the second day included interventions on initiatives and cooperation against match fixing.
The Conference took place during the European Week of Sport, which is strongly supported by EU Athletes and its members. As a part of the project, we have prepared a short video available here, which features elite players from around Europe, united in the #BeActive and #PROtectIntegrity message addressed to grassroots level and young athletes.
The PROtect Integrity initiative will continue next year, with the Erasmus+ project "PROtect Integrity Plus".