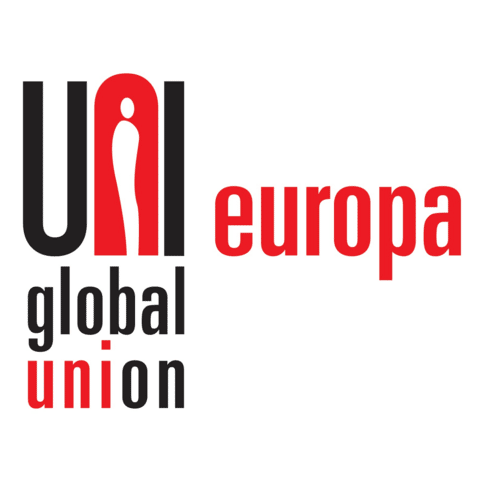 A Working Group meeting of European Sectoral Social Dialogue Committee for Sport and Active Leisure has taken place in Brussels on the 29th of May 2017. The discussions were mainly focused on the evaluation of the Social Dialogue project concluded this year, fix-term contracts in the sport sector and the Work Plan for Sport 2017-2020 that has been recently adopted by the Council.
The participants have also been informed about the decision of the Austrian court in the case of Vanessa Sahinovic, who after being hit by the bus during European Games in Baku in 2015 became paralyzed. The court, analysing her status as a member of the national team in order to analyze the social security regime, has found that, even without the employment contract and salary, it should be assimilated with labour relation. It is an important development regarding the denial of worker's status and rights to many athletes in Europe.
The plenary ESSDC meeting will take place in Brussels on the 8th of November 2017.